What we strive for & how we go about achieving it.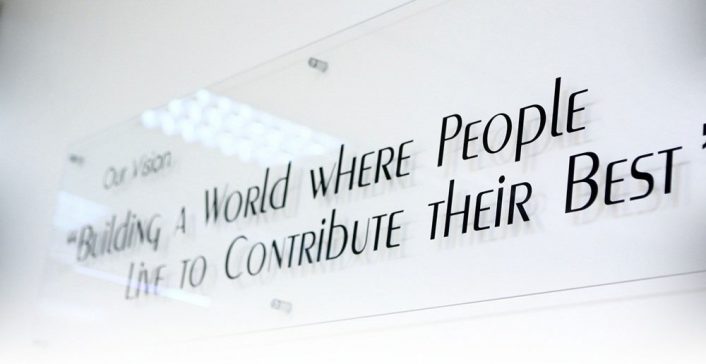 "Building A World Where People Live To Contribute Their Best"
At Mind Transformations, we are a catalyst of change-makers, helping people & organisations connect their visions of a better world to their strengths & vocations.
We do so by continually developing & enabling our clients with exceptional change technologies. We translate complex scientific disciplines into user-friendly frameworks, tools & skill sets that anyone or any organisation can use to achieve far reaching results.
Together with our life-enhancing community, we are committed to supporting peace & green projects.