How can you maximise our NLP course to get the improvement you desire?

Apply for a Complimentary 1:1 NLP Starter Session
Why NLP is the modality of choice for career progression?
Why more Coaches are taking up this NLP training on top of coach training?
Why NLP is considered the origin of all soft skills and personal development courses?
How can you start seeing improvement in yourself and your people skills in as quickly as 2 months?
Will you be a great fit for this course?
You don't need to dig deep and read many different websites to find these answers. Let us help you!
Sign up for this Starter Session and let our helpful Course Consultants take you through a structured NLP consultation process.
It'll be easy, it'll be insightful, and you may even start learning some NLP skills that we're using.
You can expect to:
1. Gain clarity about the outcome you most want to see happen this year
2. Discover the common patterns in the many seemingly different things you want
3. Zero-in on at least ONE outcome you can work on during our NLP Course
A 1-hour Consultation is valued at S$120.
For now, it is complimentary; and we take up to 6 people per week.
In order for the session to be productive and highly relevant for you, please fill up the application form below and you'll be notified when your slot is approved.
The Mind Transformations Team is Always Happy to Help!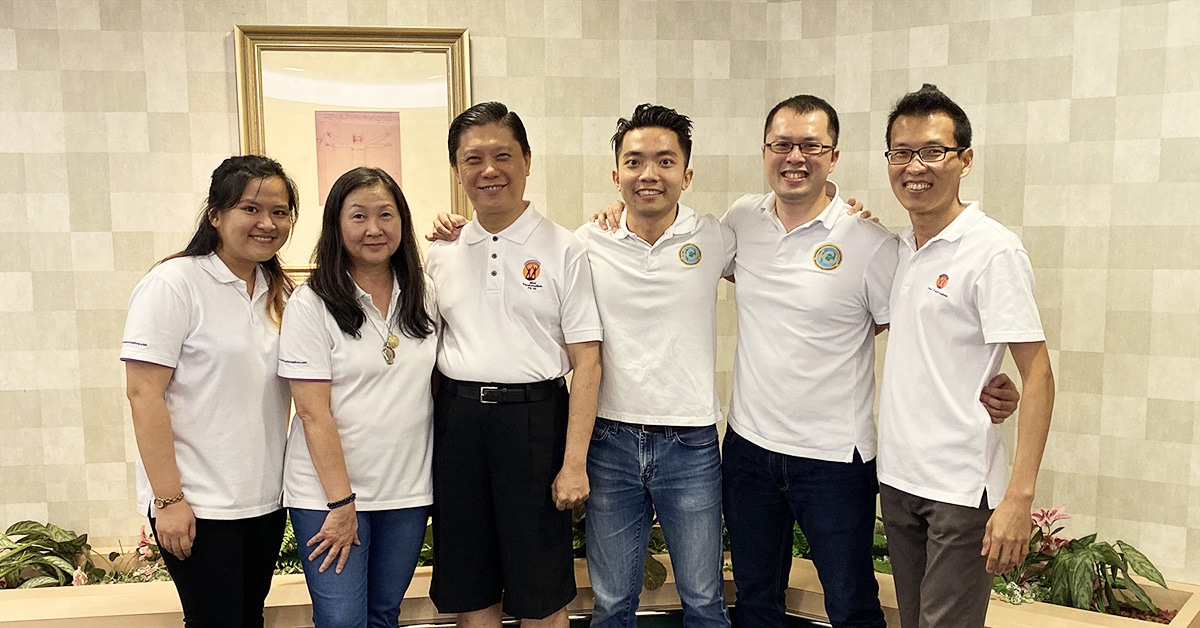 Complimentary 1-Hour NLP Course Consultation