Imagine this scenario: two candidates interviewed for the same job. Candidate A has only some of the skills needed for the job, and a positive, "can do" attitude, motivated to learn and perform well. Candidate B has an excellent skill-set for the job, is a "plug-and-play", but the attitude is questionable.
Which candidate would you hire?
I would go for Candidate A. I believe in "Hire for Attitude and Train for Skill".
Candidate A already has the right attitude– i.e. is willing to learn, adapt to the new challenge and is positive. Hence, I'd rather invest in upskilling to bridge the gap than in "attitude coaching".
The same applies to firing.
Most of the time, people are let go by their employer more because of attitude issues rather than performance.
Which brings us to the importance of performance coaching, be it for new recruits or existing ones who are not performing at their best.
Before getting into the "what" and "how" of performance coaching, we have to address the mindset that needs to go along with it.
You see, organisations are like families; if your child comes home from school with a bad grade, do you kick them out of the house? Surely not; you spend more time helping them learn, you give them tuition if necessary, you do whatever it takes to see them succeed.
Similarly, when an employee performs poorly, you just don't fire them right away. Like in a family, you want to take care of your employees and help them grow. You identify the areas in which the person needs to improve, and you assist them in bridging the gap. This is what performance coaching is all about.
Now let's zoom in: what exactly does performance coaching involve?
There are three things that you want to address in your coaching to help an employee improve their performance.
1. Make sure they are clear on their objectives, outcomes, and expectations.
Often, we state these in the beginning with new recruits and then forget all about them until we do their performance review 6 months or a year later. If these are not constantly revisited, the employee will grow busy with day-to-day operations, and will drift away from them. So one thing we want to ensure is that the employee sees how daily work is connected to objectives and that we revisit these on a regular basis together.
The other scenario is when the objectives and expectations are not clearly stated from the beginning.
How do we know when they are clearly stated?
One way is by asking these two questions:
Is the employee clear on what

behaviours

and

actions

are behind concepts like "good communication", "self-driven", "focused on customer needs" etc.? Are

you

clear? Because we all have our own interpretation of these—which can all be good, but if interpretations are not aligned, performance expectations will not be met.

How would you measure whether the employee's performance is good? What would you need to see or hear to let you know that they're doing a good job? Then share this with the employee.
2. Give your employee regular and specific feedback on their performance.
Don't let employees wait for annual performance reviews to know what they've been doing well and what they need to improve on. Make time, on a regular basis, to sit down with them and see together what's working well and what are the things they need to change or improve.
One very important point here is to make the feedback as specific as possible. Something general, like "You've been doing a pretty good job, but you could surely improve" just won't serve.
You want the feedback to be actionable.
When the person goes back to their job, they need to know exactly what they should do to increase their personal effectiveness. We're talking behaviours, concrete actions, and time frames.
Proper feedback is encouraging for employees; it makes them feel noticed and lets them know that you care about their growth. When we have limited self-awareness and blind-spots, it's very useful to have someone uncover our strengths and help us look into areas for improvement.
3. Formulate a clear roadmap for development of performance on the job
Just giving feedback is not enough. Now that you've identified the areas for improvement, the competencies to be developed, you want to create a roadmap with the employee to get from where they are now, to where they want to be.
Focus on the less that will be more. What are 2 or 3 high-leveraging things that need to fall into place now for the employee to be more effective?
Help them focus on 4 key points:
I want to be more… (what are the attitudes, qualities, and states that will support me in improving?)

I want to be less… (what are the attitudes, qualities, and states that don't support me right now and I want to be less of?)

I want to do more… (what are some behaviours and actions that you want to start doing or do more of to be more effective?)

I want to do less… (what are some behaviours and actions that don't serve you right now?)
There you have it: three practical ways in which you can help your employees not only perform better, but feel valued, more self-aware, confident and, with the clear action plan for development⎯more competent and ready to step up to the next level.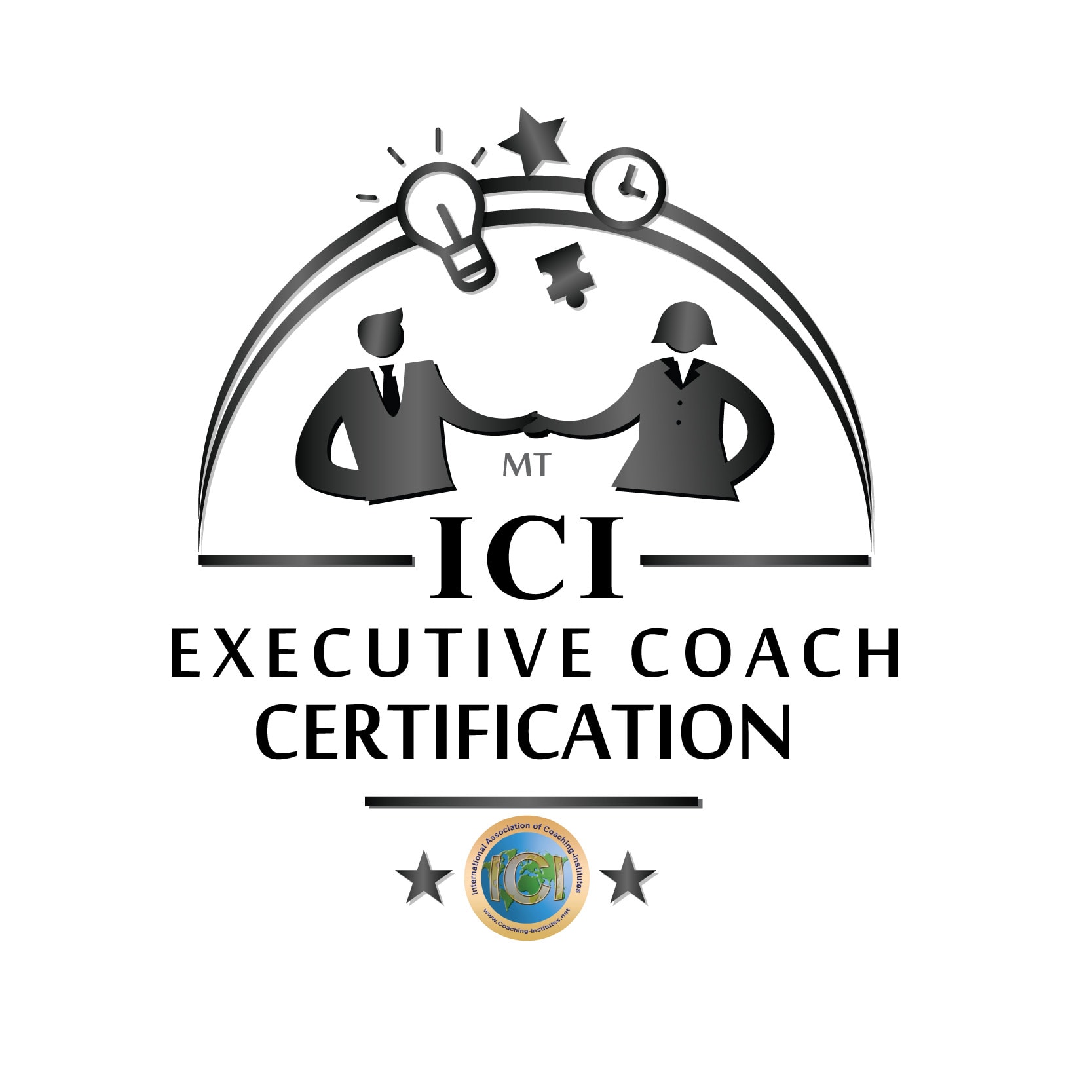 If you want to assist people in your organisation to improve their performance or if you are a coach and looking to know how to deal with the four most common scenarios in executive coaching, I invite you to join our 4-day Executive Coaching immersion. We'll explore Change & Career Transition coaching, Work Relationship coaching, Performance coaching and Team Coaching.
This intensive programme leads to an internationally-accredited Executive Coach Certification. 
[inf_infusionsoft_inline optin_id="optin_2″]