Experience You Can Rely On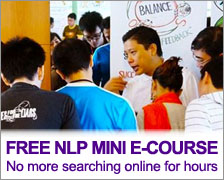 Unlike many NLP trainings which are mostly public NLP certification courses, or primarily applying NLP in schools or sports, Mind Transformations has been actively working with (a) mature professionals in one-on-one life & executive coaching; (b) international & local corporations in customizing NLP skills-based programmes, and developing multi-level interventions under its organizational development consulting. It's from this real-world and tough experience that Mind Transformations' programs & services are developed, structured and delivered.
Value to customers: You can rely on the practicality of Mind Transformations' framework, tools and skills.
Some of Mind Transformations' Corporate Clientele: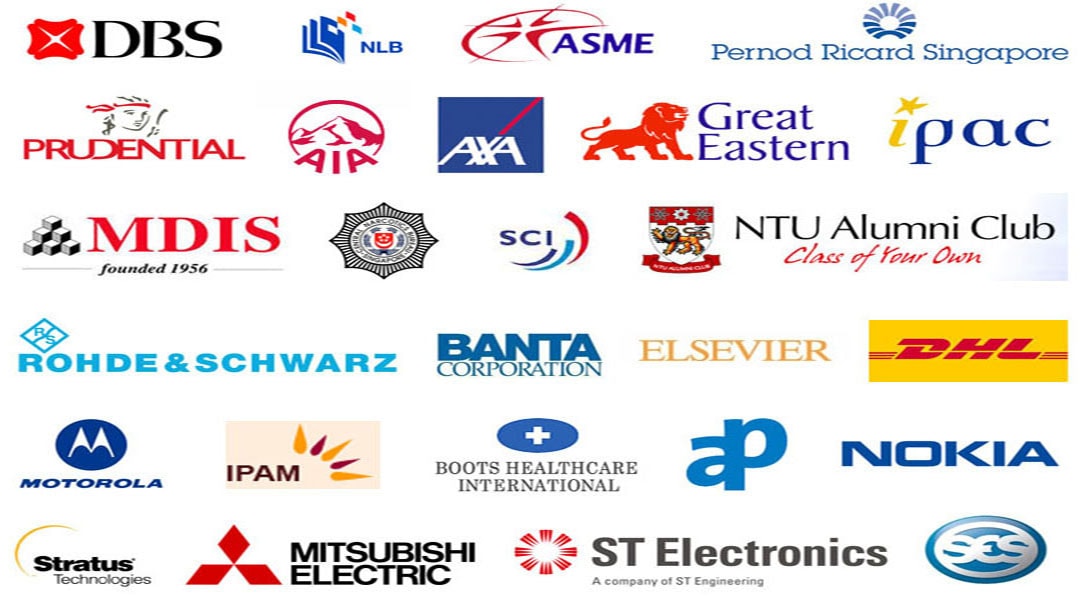 "The training has been very helpful to me because I felt that whatever that was delivered was very grounded, its something that I can go back, replicate & sustain."
– Doreen Teo
Career Coach & Trainer
(Singapore)
"I'm captivated by Barney's passion, excellence and expertise in helping others achieve desired outcomes thru NLP. It was a delight to hear the 'a-ha's echoed by people who felt his 'magic' at a corporate training, exceeding expectations. I would recommend Barney to any company that dares to promise an astounding, exceptional learning experience that is guaranteed to impact growth and results."
– Cathy Lee
HR Specialist & Leadership Development
(Singapore)