Raise your Future-Fit Skills & Inner Resourcefulness
Join an Accountability-driven Social Learning Community—and experience your transformation within a matter of weeks.
FUTURE-FIT TO THRIVE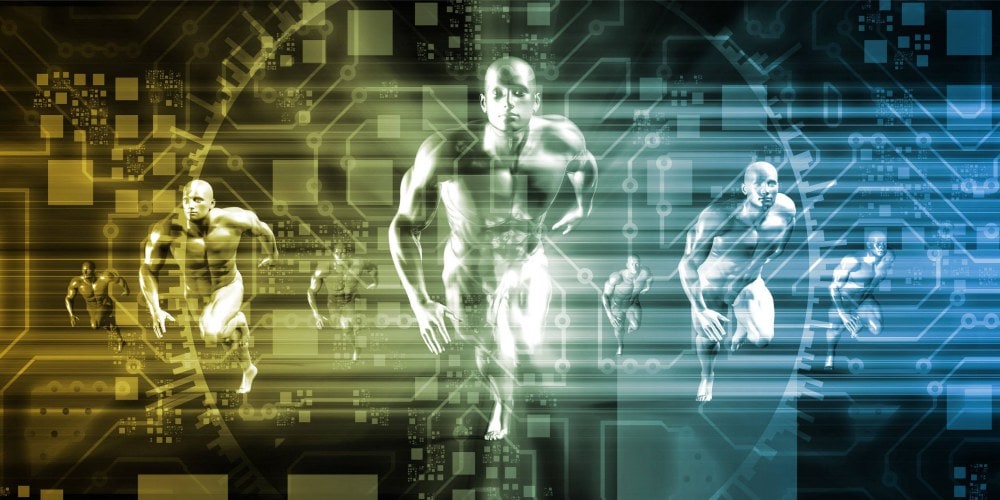 Future-Fit to Thrive (FFT) is a Facebook Group for Social Learning. It is Community built on safety and accountability, for people who want to accelerate their learning with a group of avid learners, and receive support from experienced practitioners.
Who is this for?
Professionals who want to deepen their self-mastery to thrive in an increasingly volatile, uncertain, ambiguous and complex business landscape.
Leaders, Managers, Coaches and Career Builders who want to be more resourceful in working with people of different background, seniority, generation and industry.
Anyone who wants to get started with Multi-Intelligence NLP, start reaping the benefits of this technology for human potential development.
By joining this community, you'll get the following benefits coming up in the following weeks:
NEW: A Future-Fit Assessment – comes with a customised report delivered to your inbox. You'll receive strategic development advice to raise your future-fit capacity and inner resourcefulness—leading to stability, fulfilment and growth in your career and life.
Bite-size actionable learning to develop your multiple intelligences & future-fit skills.  Knowledge is not power, applied knowledge is power. You'll be focusing on one-inch-a-day progress, integrating the applications with your work and personal life.
Get access to our team –  to customise your development with high leverage solutions.
Be supported by a tribe of synergistic practitioners – Grow within a safe community. Ask questions knowing that you'll be supported; follow through actionable checkpoints to help you develop your resourcefulness – the vital keys to your growth & success.
Reinvent yourself to thrive in the future of work
The Fourth Industrial Revolution (4IR) is upon us. Business landscapes & leadership models are continually shifting due to disruption in the health, environment, social, political and economic front.
The current global pandemic is one major scenario that is accelerating change; forcing us to adapt as the virtual world continues to occupy our lives, with more AI, automation, virtual meetings. Even after the pandemic is long gone, many believe that our economy, psychology and worldview would be driving the world very differently from how we used to.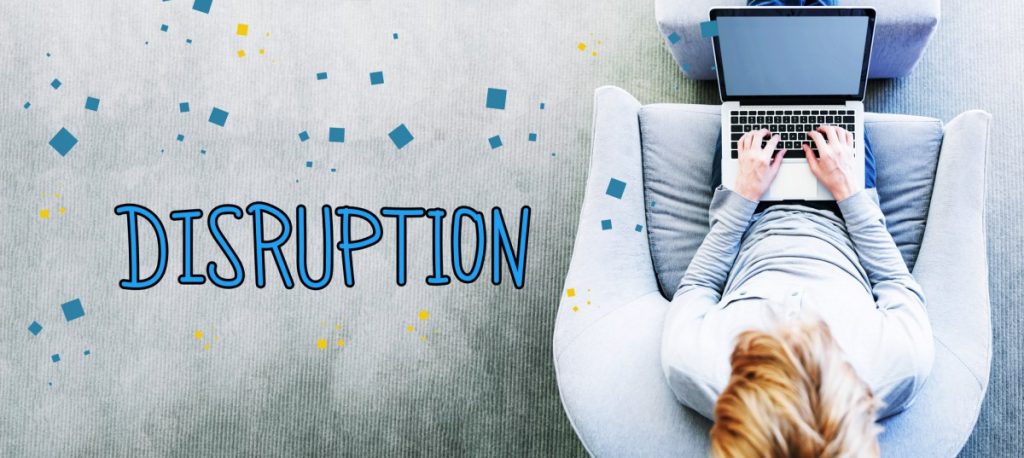 To thrive in this constantly changing landscape, the key lies in your ability to reinvent yourself, your career, your relationships, your well-being and your life choices. In this information abundance age, ideas and learning options are dimes a dozen.
One smart way is to start minimising overwhelm for yourself. Set outcomes, create small breakthroughs for yourself, develop a progressive change in your daily practice, habits and routine.
Yes, I want to develop future-fit skills – to be more effective in working with multiple stakeholders, advance my career in uncertain times, increase my network and personal impact, create meaning and fulfilment in what I do.