[rev_slider alias="master-practitioners-testimonials"]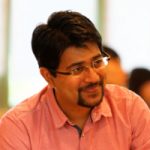 Gaurav Sharma
Human Resources Director
This course helped me create total alignment between my thoughts, emotions, actions & purpose – and this is when miracles happen!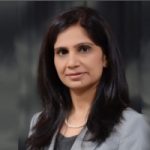 Ritu Gupta Mehrish
Business Owner, Executive Coach and Facilitator
…now I can easily summon the confidence I need when I speak with my clients – even on the phone!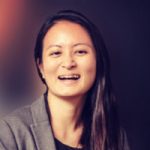 Liu Yuchun, PhD (Engineering, NUS)
Research Fellow at National Dental Centre of Singapore
This programme will change your life and empower you to make better decisions for your future. Nothing can be more important than that!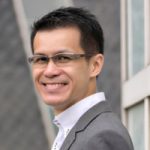 Joseph Wong
Behavioural Transformation Coach

If growth is important to you, the NLP Masters is certainly the best investment you can make in your lifetime!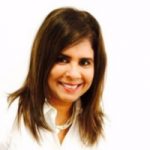 Sherin Gomez
Head APAC Global Travel Services
If you want a lasting change and not a quick fix, you need to commit, be patient and just decide to make time for it!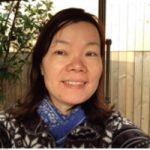 Amy Fang
Sales Support Senior Manager
Considering the positive changes it brought to my life, the Masters course was the best investment I've made in the past 20 years!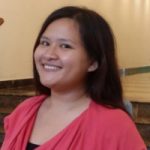 Celine Wong
Trainer and Facilitator
…with the insights I got in the Masters, I saved myself another ineffective year in my career!