How close are you to the best version of yourself?
Introducing the Self-Mastery Audit.
If there's an ideal version, the best version of you—what does that look and feel like?
Are there people to whom you look up who seem to be sure of themselves, in control of their lives, and whose presence is calming and assuring? Do you feel you could reach their level some day? What's the gap between you and them now?
If you are someone who seeks self-improvement,
If you often ask "am I good enough?",
Or you simply want to learn more about yourself…
We invite you to take the Self-Mastery Audit.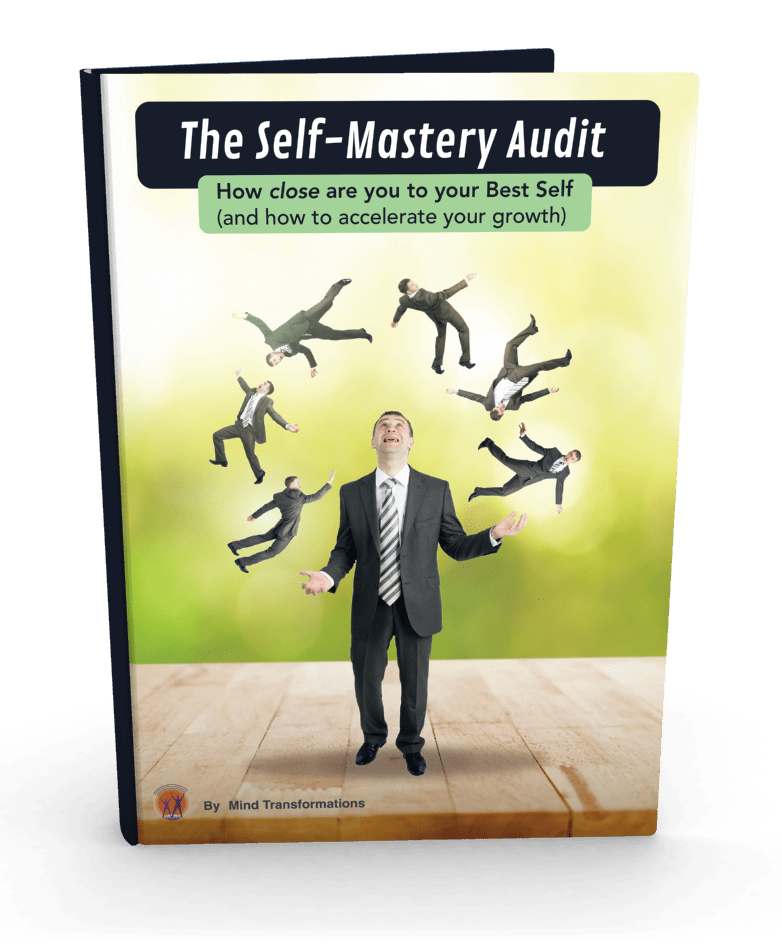 How much Self-Mastery you have now, and how much more you can have.
Who looks outside, dreams; who looks inside, awakes.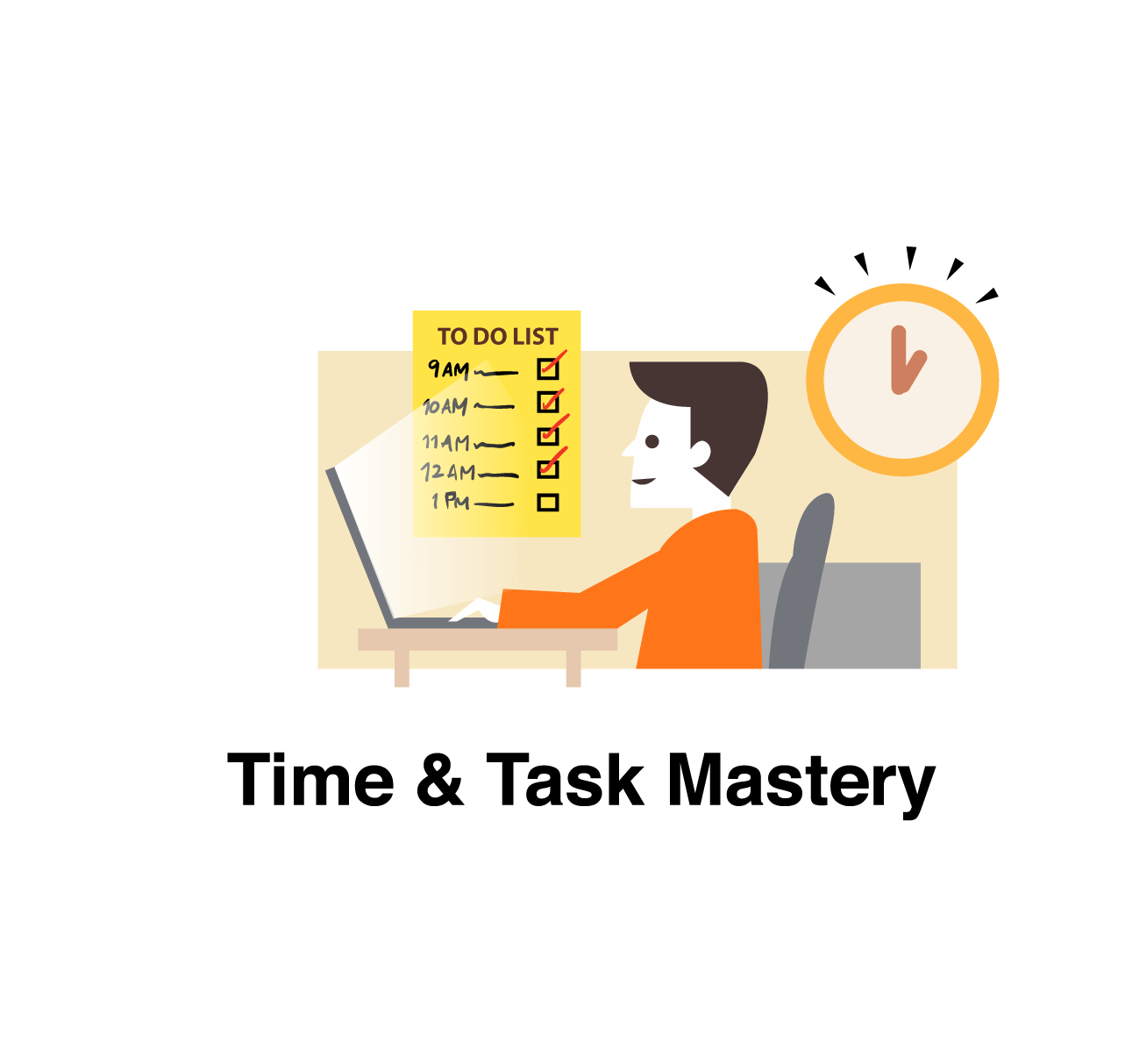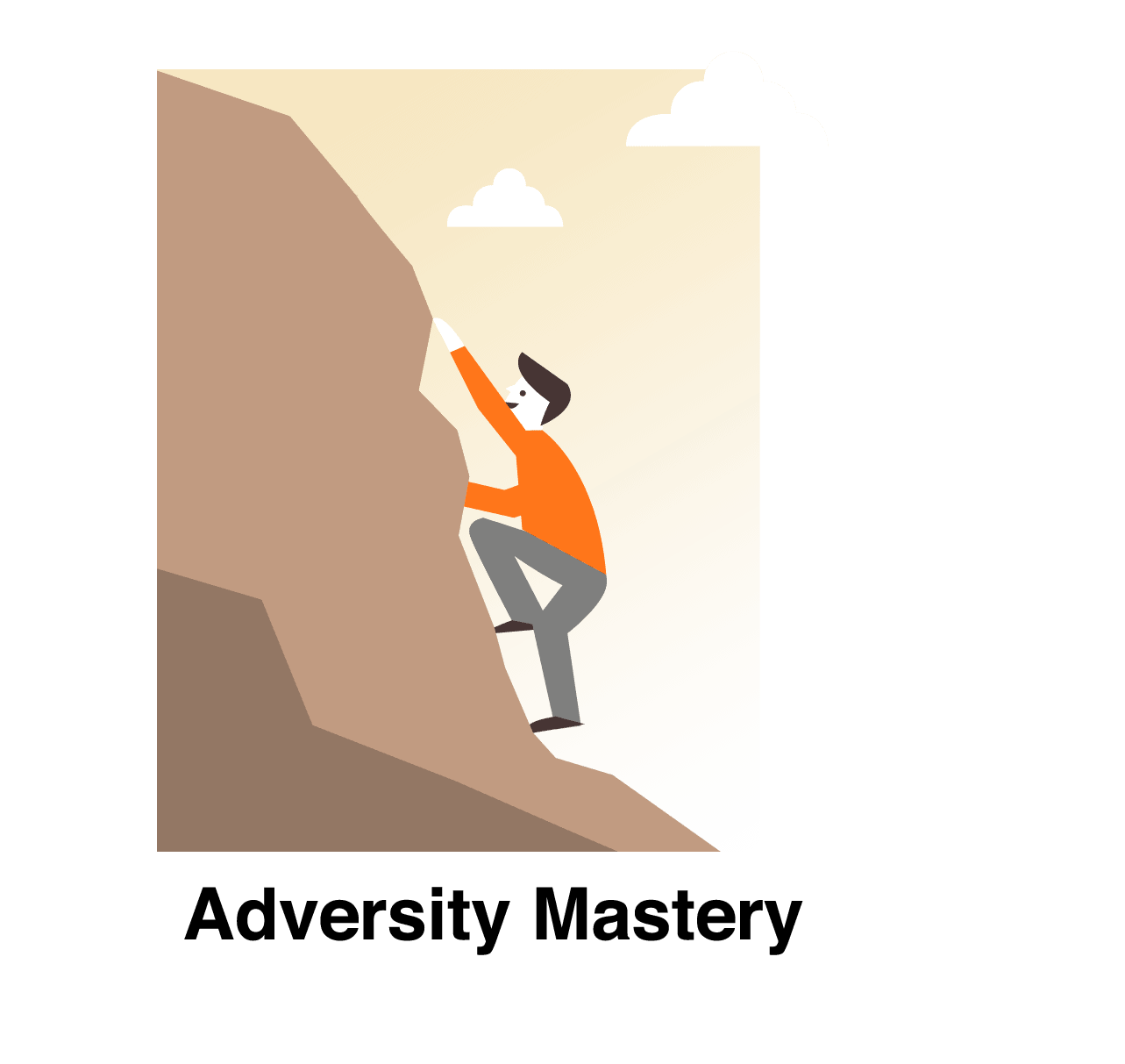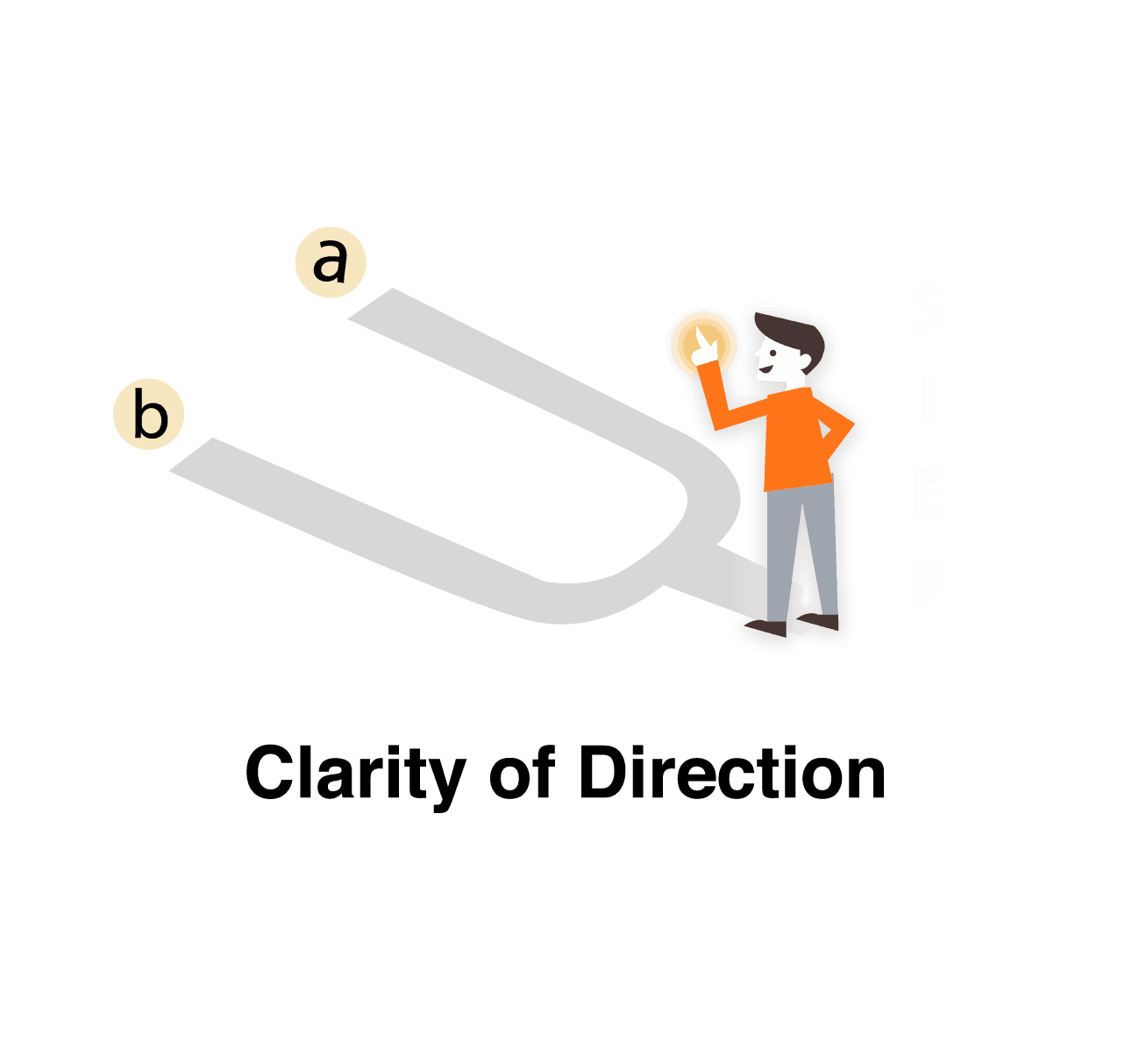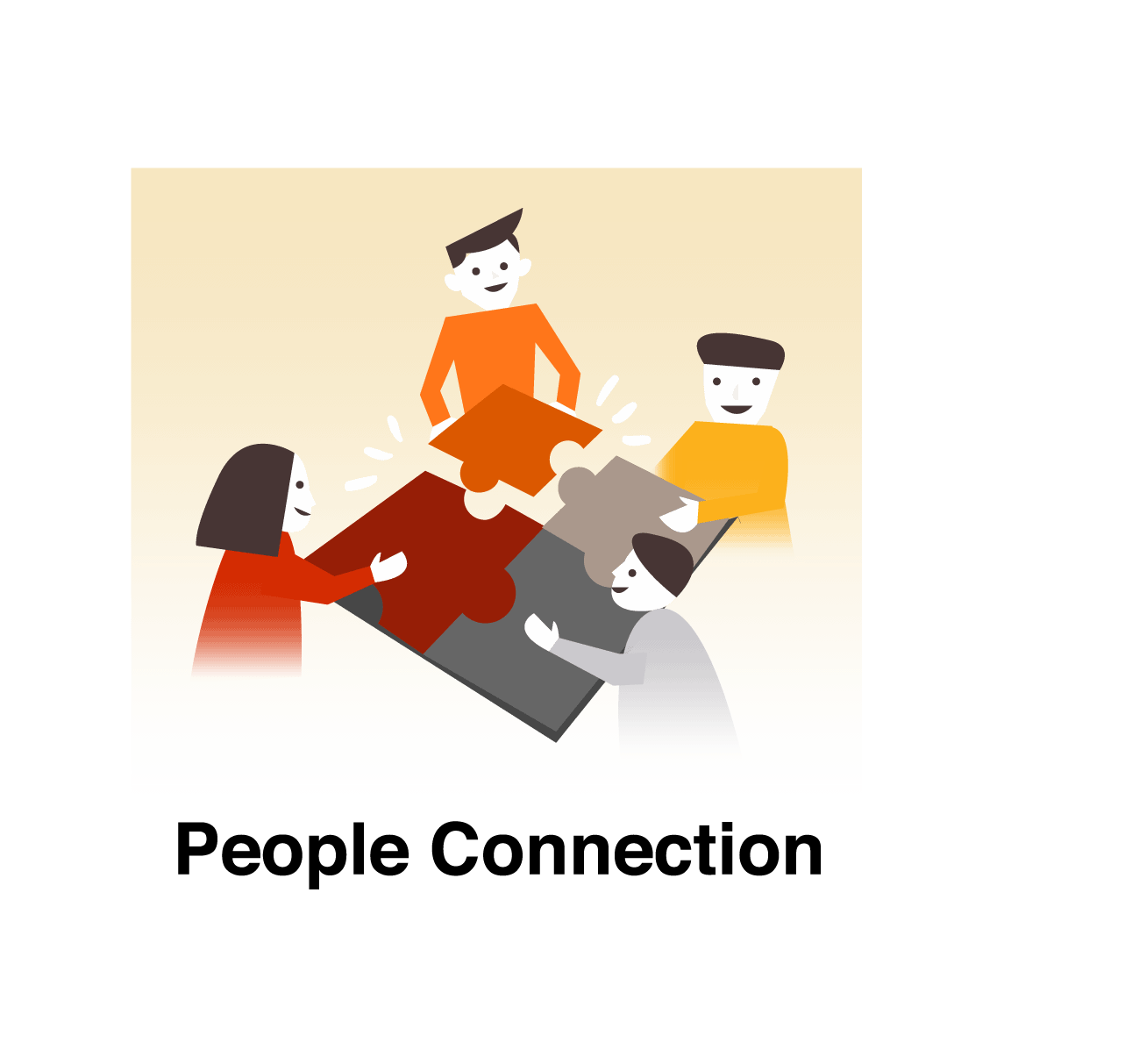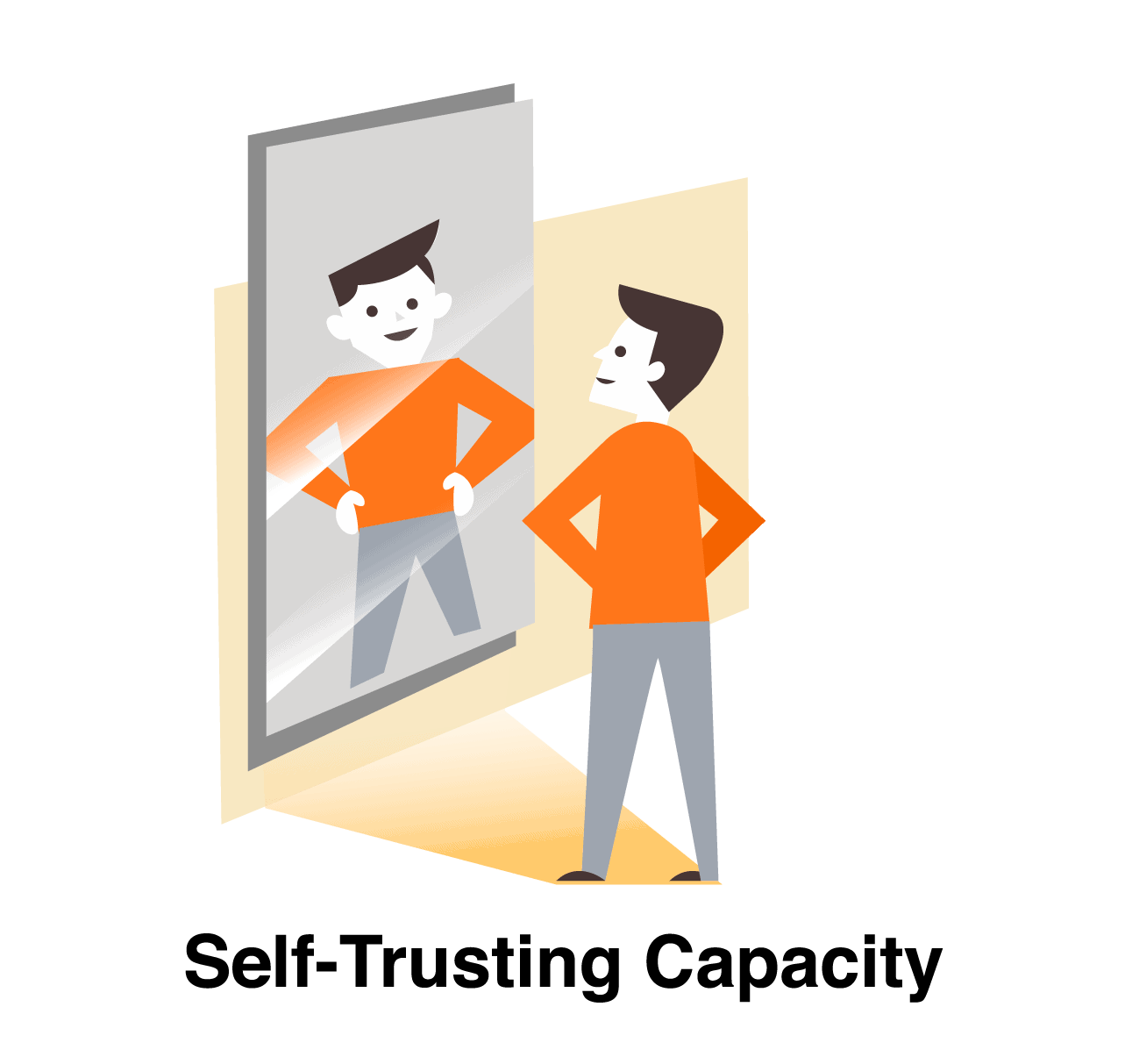 At the end of the test, you'll receive your personalised 10-page report on:
How you fare in each of the 5 most important disciplines of Self-Mastery;

Where you should place your emphasis to maximise your progress in the next 6 months;

Unconventional self-development advice that's not just head knowledge and logical answers; but simple advice that tap into your emotional and body intelligence to create more sustainable solutions;

How you can tap into our experience in NLP training and coaching, especially in the science of changing routine and personal alignment—so your improvement can be less painful, and can merge comfortably with your core identity and your life.
A uniquely Mind Transformations research, surveyed from over 500 individuals.
The ultimate goal is to help people get closer to the ideal, best version of themselves. With clarity and awareness, you can see how to narrow the gap of development. You'll start feeling your confidence improving, you will be more at peace with yourself, and have less judgement and more synergistic relationships with people.
Let's get you started on your Self-Mastery Audit.