Developing self-certainty: Focusing on what you can do.
With the global situation of Novel coronavirus (COVID-19), our attitude in managing crisis becomes essential in ensuring life not only goes on but continues to improve.
At this stage, there is a lot of learning in progress about the virus. Nevertheless, Singapore already has pre-emptive measures and contingency plans in place to protect public health.
Although there are a lot of unknown factors we cannot control, there are vital practices about ourselves that we can adopt to safeguard ourselves, such as personal hygiene and wellbeing.
In this crisis moment, it is about focusing on self-certainty – what we can do, the certainty we can give to our family and friends; these will help us move forward and rise above difficult times.
Developing self-certainty has helped us to not only survive but to thrive over the years as a company despite going through some tough period such as SARS in 2003.
We take an active role to increase assurance and certainty for our customers & community.
Today, in our hyper-connected world, any news, changes or situations can be an event of VUCA where it disrupts our norms and status quo worldwide. Hence, our ability to thrive in any crisis, more so than limiting ourselves to a survival mode, plays a critical role in moving forward.
We adopt a life-supportive action plan in response to the situation of Coronavirus. By taking a proactive approach in delivering our promises, rather than a wait-and-see attitude, we convey assurance, increase certainty & create confidence for ourselves, our customers and the world. We implement the following measures and practices with the mindset of care, empowerment and professionalism, not frenzy, desperation or fear:
1. Health questionnaires, declaration, temperature taking and personal hygiene in classroom management
We invited all our course participants to participate in a mandatory Health Declaration. This measure helps us prepare for additional logistical support and raise the safety of our classes while continuing to impact our students positively. ALL our students responded without any questions asked or complaints. Everyone knows that by taking responsibility for their health, they are contributing to safeguarding public health.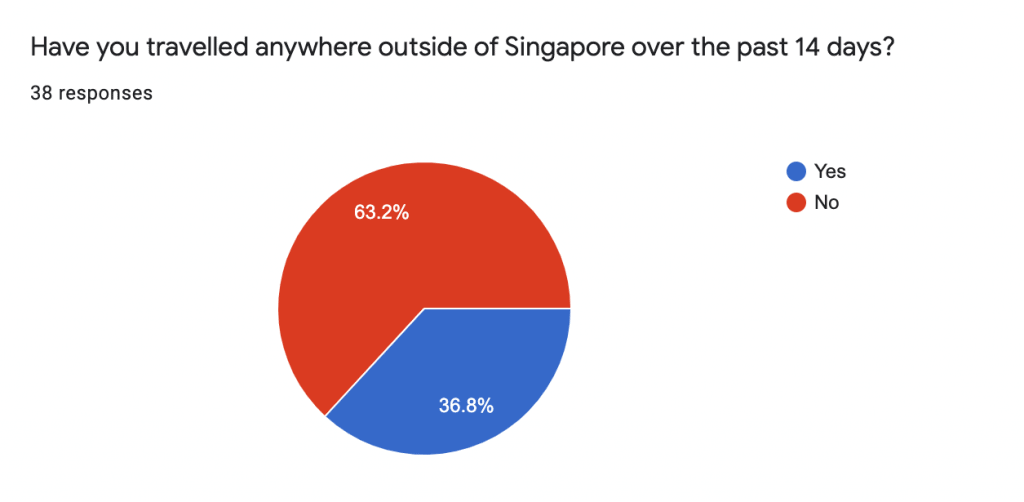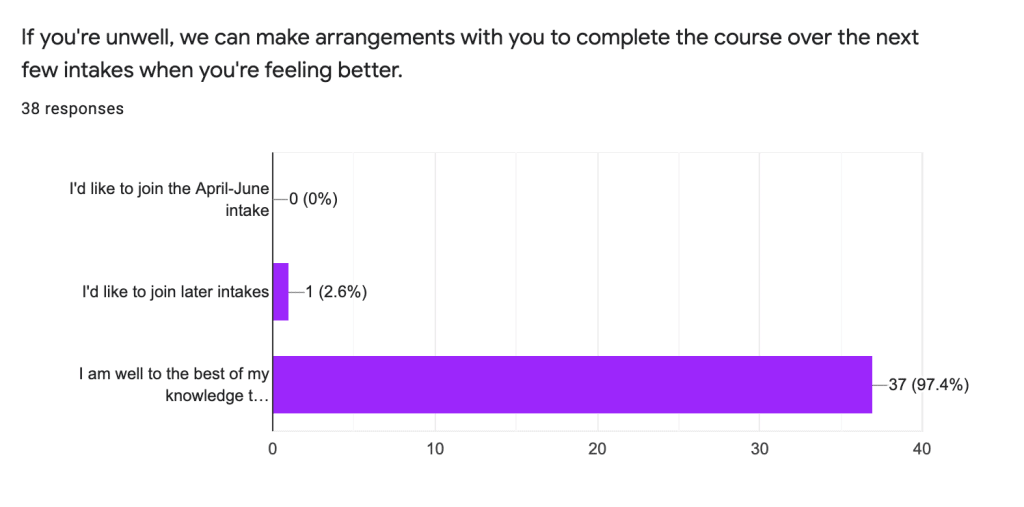 During our Multi-intelligence NLP Practitioner's training sessions, we also reinforce the practice of personal hygience & wellbeing for the benefit of everyone. With that, participants can continue to work on themselves to raise their self-mastery in a safe and healthy environment.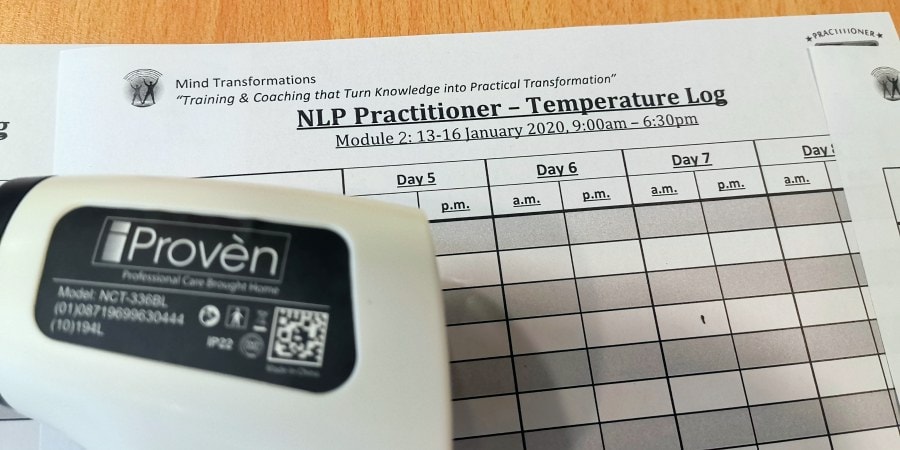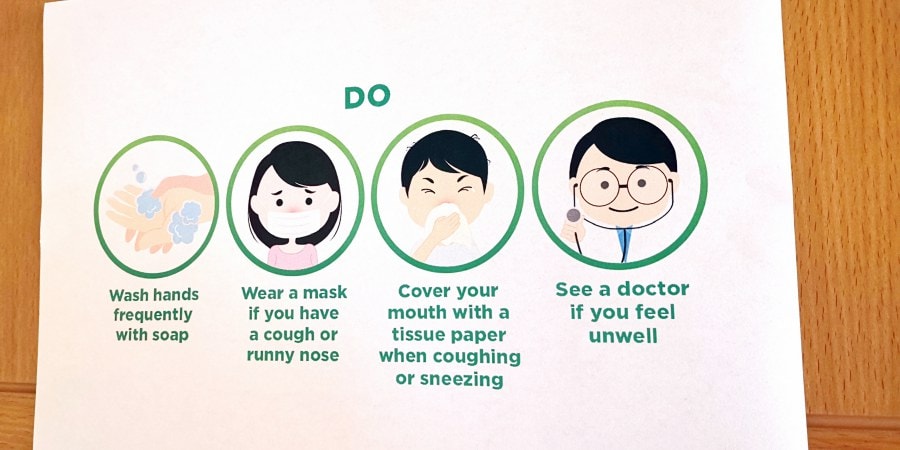 Besides, we have extensive experience using online conferences and meeting platforms such as Zoom to facilitate virtual training and coaching sessions. We can adapt our training accordingly while keeping the high standards in the case where face-to-face sessions become challenging.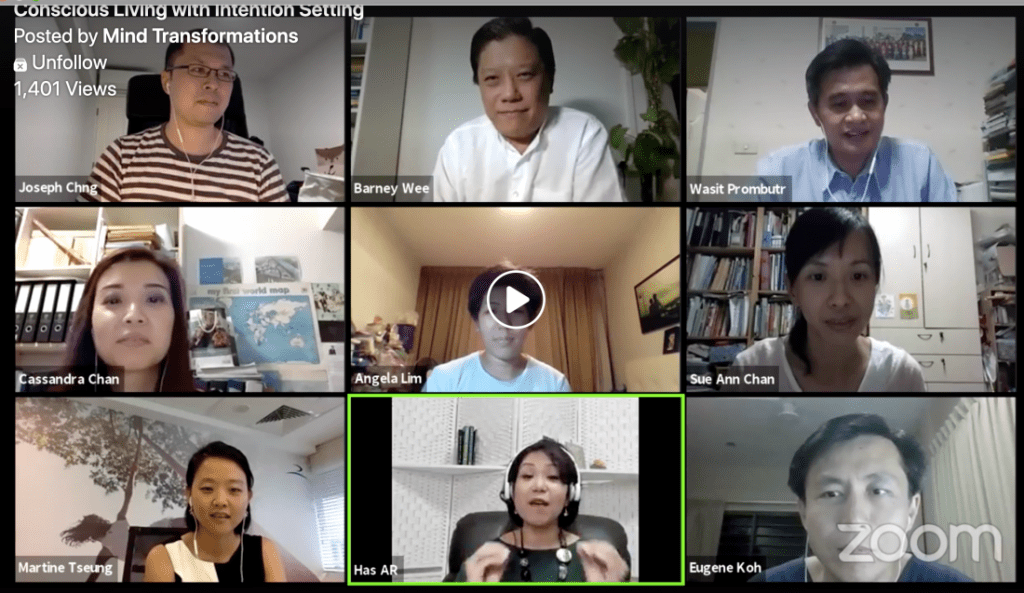 2. Enhancing our Disinfection Plan.
For our regular classes, we disinfect the class twice a day. With the current coronavirus threat, we've tripled our disinfection practice by cleaning the cushioned chairs and spraying disinfectant four times a day. We use EPA registered botanical disinfectant that does not contain harmful chemicals.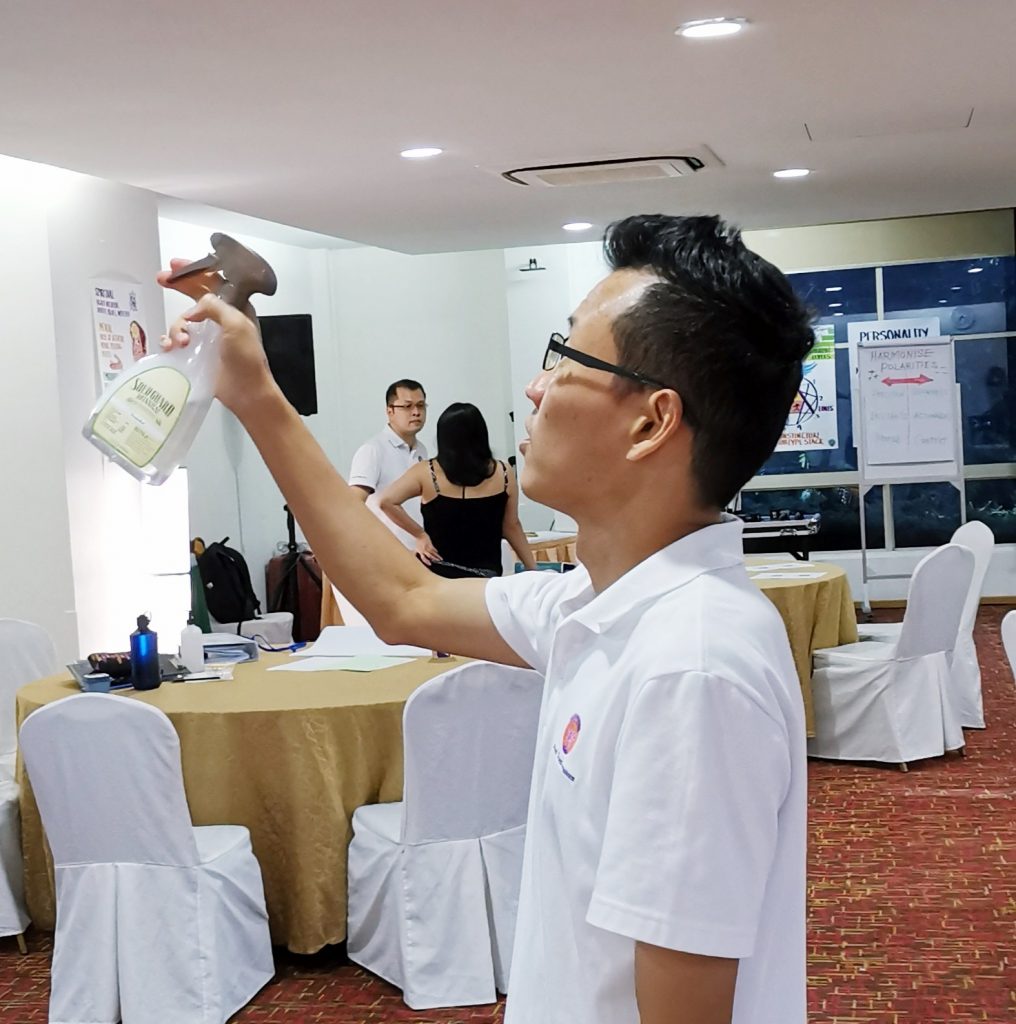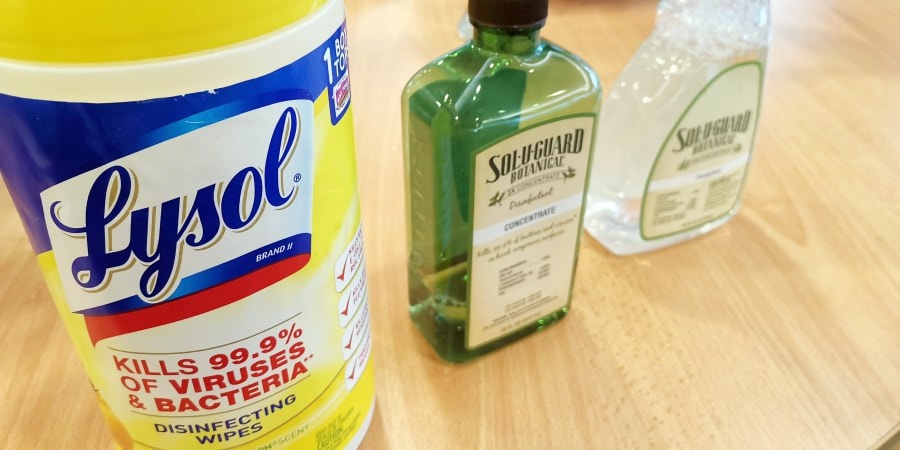 On top of the daily extra disinfection of the training room, we also use the air purifier that releases Ozone overnight after the class. In addition to the strong oxidizing power of ozone, properties of ozone also help it to be an ideal aerial disinfectant. In contrast to UV radiation and HEPA filter, ozone is a gas that could penetrate to every corners of the room, thus it could disinfect the entire room effectively. As ozone is unstable, it is readily converted back to oxygen, leaving no harmful residual ozone after disinfection.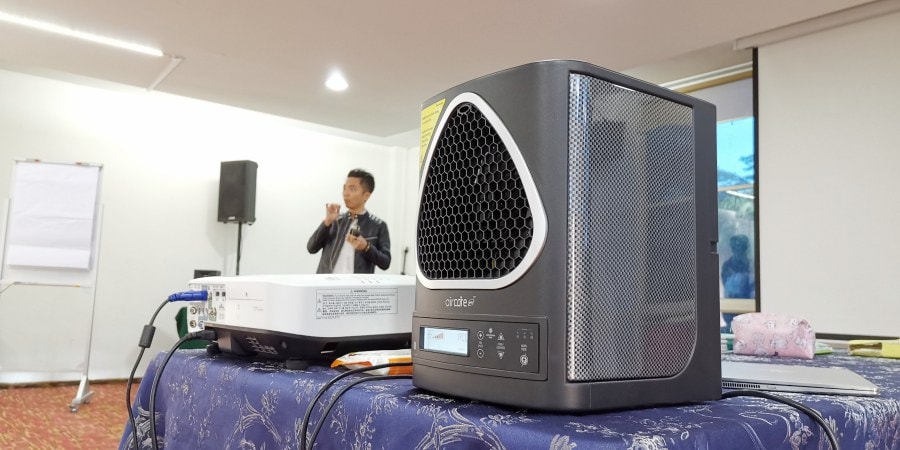 3. Our Trainers & Coaches take extra care of their wellbeing to remain fit and healthy.
Without getting our life habits in an optimum state, the quality of our lives and professional performance will suffer. In order to get sustainable results in one's outcome, setting healthy lifestyle habits and routines is key, regardless of the situation.
During this period, our team members focus more on boosting our total wellbeing. It comes by actively improving what we consume, taking sufficient rest and working on our daily health practices to take care of our mental, emotional, physical and spiritual wellbeing.
An essential part of our NLP training & coaching is about improving our overall wellbeing. Doing so helps us to deliver our best value to our customers. For our customers, it enables them to boost their wellbeing and performance for themselves and others.
All of us can play a part to safeguard public health and bring certainty to others.
Our accountability to ourselves, to our loved ones and essential stakeholders don't stop just because of the virus. On the contrary, our social responsibility increases. It is not only for yourself but also for the community where all of us are interconnected. Think of those who are fighting frontline right now in the medical health sector. Without them serving at their best, the situation could have been much worse. Although the means to deliver accountability can be adapted accordingly, your ability to perform at your highest level in multi-dimensional ways remains, for the benefit of your loved ones and important stakeholders.
There is a better world, a better life, beyond the Coronavirus.
The virus will pass, just like everything else. There is no doubt in humanity's ability to thrive.
Our question for you is: Do you believe in thriving? Do you have the mindset to thrive and improve?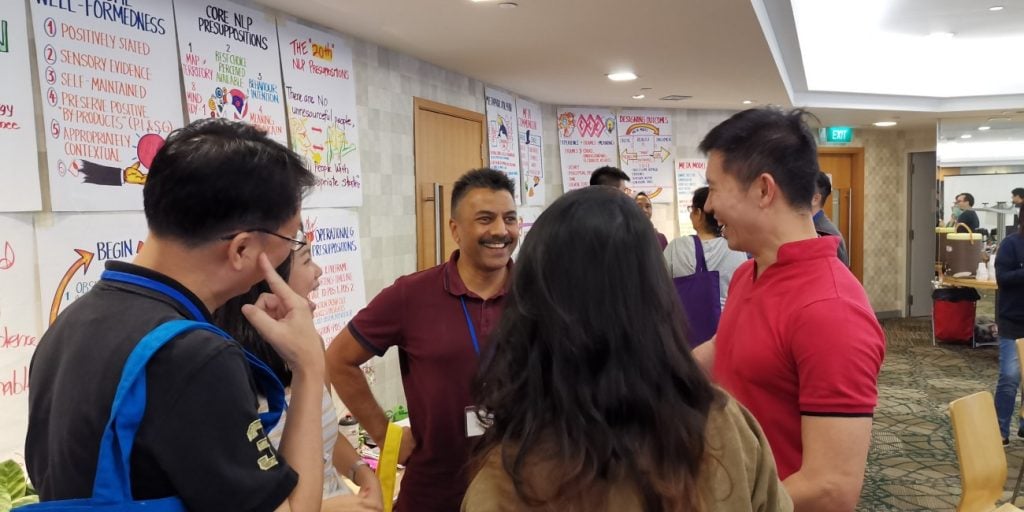 Fear and worry do not solve our problems. While the Coronavirus brings inconveniences, are we learning the lessons and blessings it has brought us as well? Are we taking this time to look at the opportunity it presents for us?
A necessary assessment for ourselves is: how proactive are we in developing an ever-expanding and evolving practice in everything else we do in life: business, career, finances, relationship, social, community & organisation, health and personal development?
Without these, reacting out of "no choice" becomes our only option.
Self-certainty is not about overly stocking up supplies or reacting in fear of the worst that could happen next. Self-certainty is a skillset to live our potential fully while having the confidence, versatility and willingness to adapt when there's a need. In times of difficulty, our ability to bring forth our potential, growing from strength to strength, is what ensures a better tomorrow for ourselves and for the people we care for, starting NOW.
[inf_infusionsoft_inline optin_id="optin_2″]